Regular price
$49.95 USD
Sale price
$39.95 USD
Unit price
per
Sale
Sold out
Did you know that grass is old, like, REALLY old? Some species of grass have been found to be over 200,000 years old.. That would make this grass your great, great, great, great..... REALLY great grand relative!
Share
View full details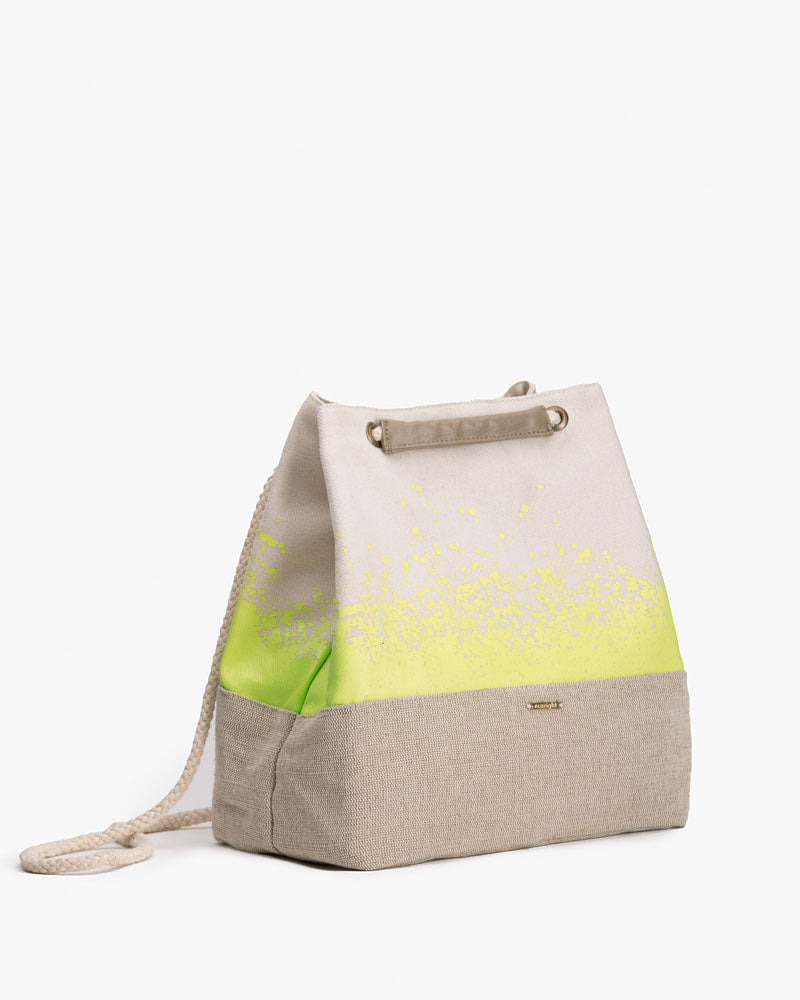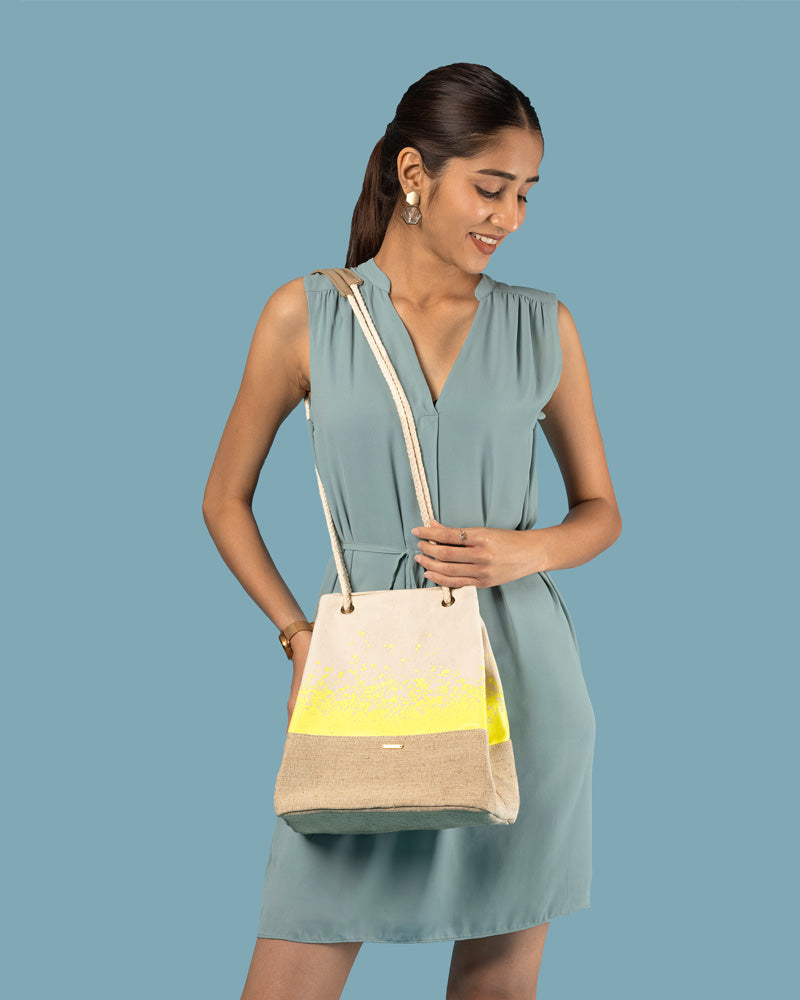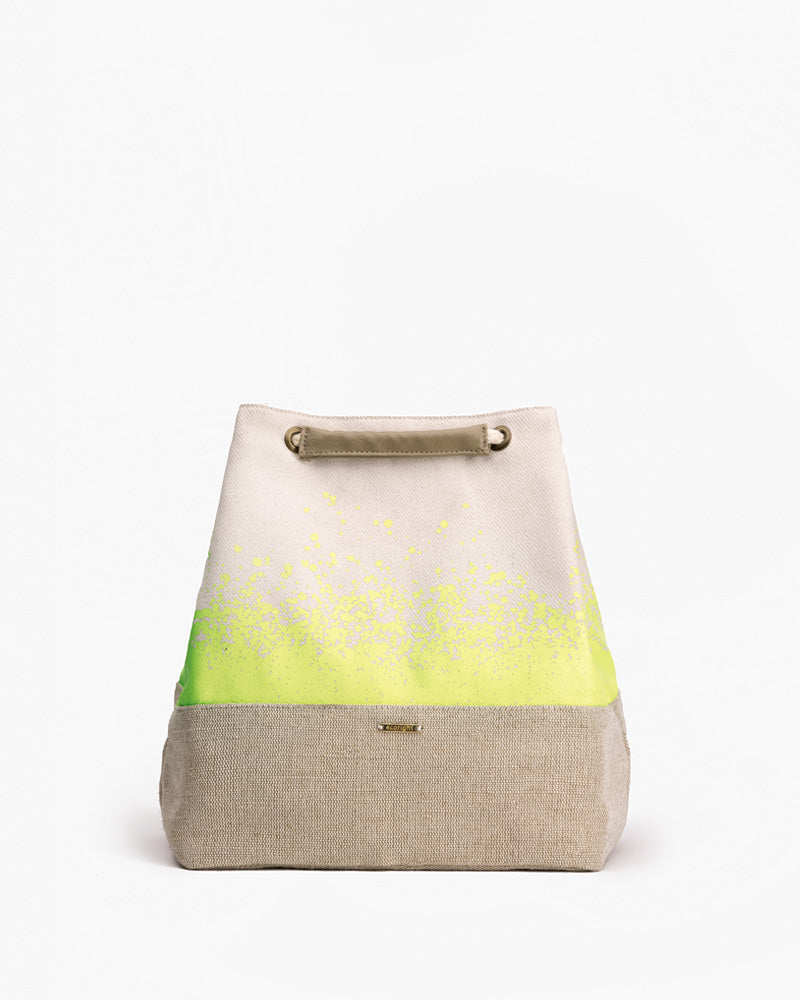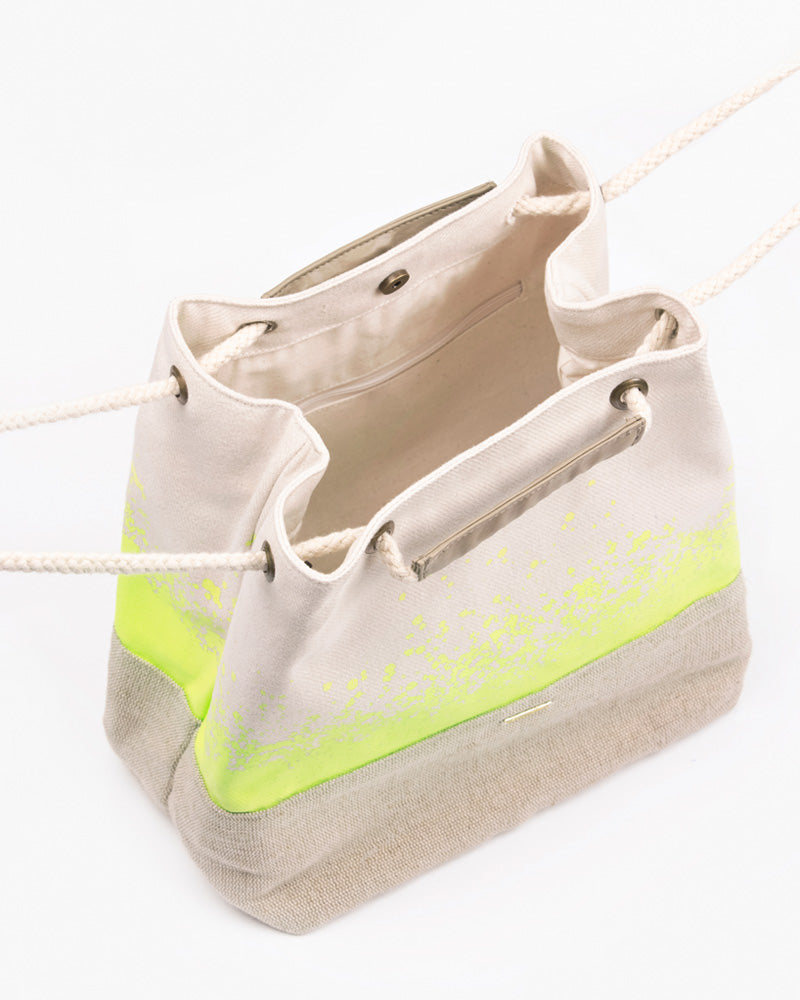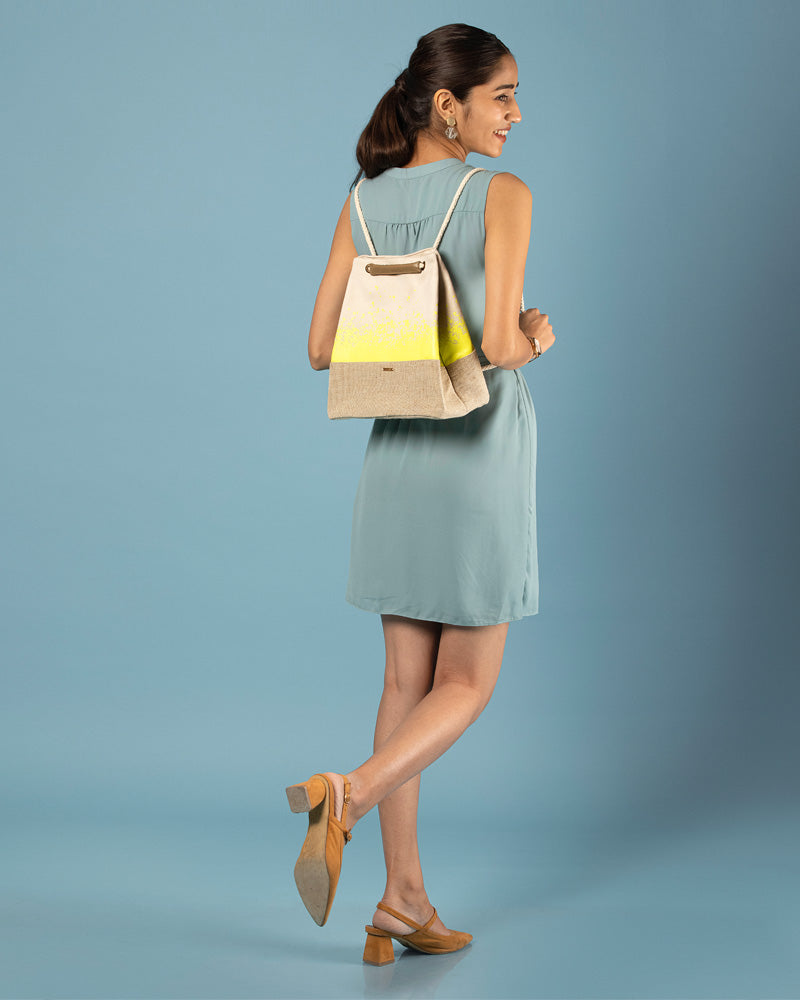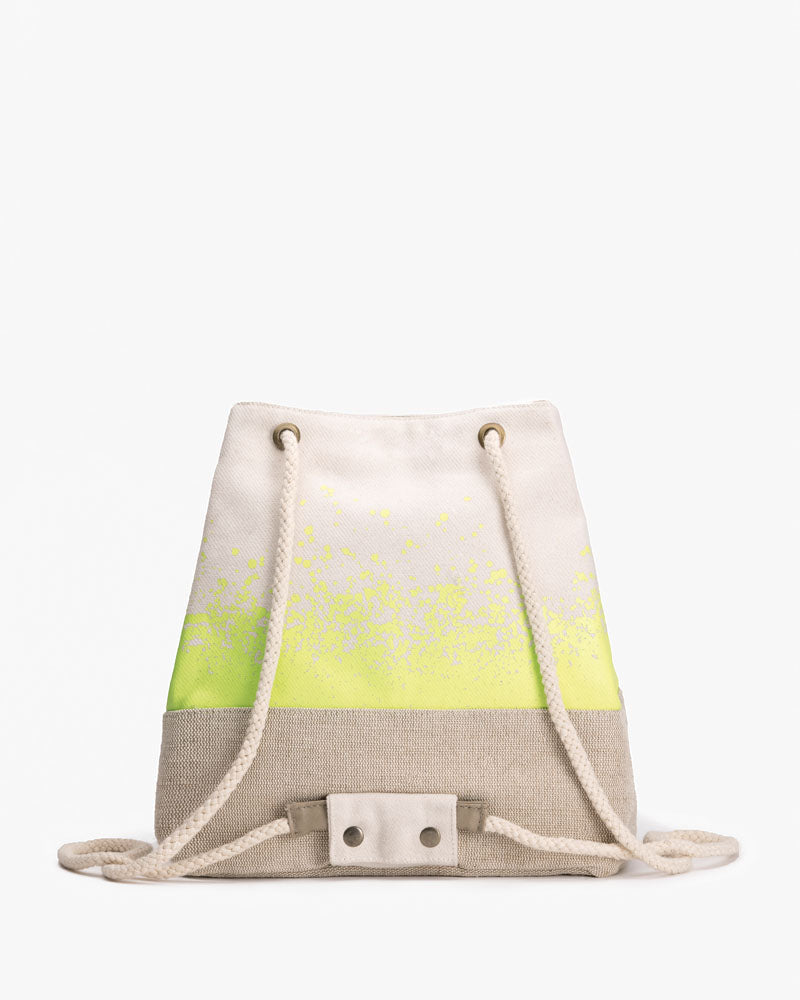 Better for you, better for the planet
A material difference

We like materials with a conscience that are good for you and the planet. Organic Cotton, Recycled Plastic, Jute and Biopolymers are sustainable, fun, and versatile materials. All our inks, dyes, and packaging are also environmentally friendly.

Read more

Everyday is Sun day!

We are powered by the sun (quite literally)! We use solar energy to power our facilities, which keeps us away from fossil fuels which is a total win-win! We also practice rainwater harvesting, so that not a drop of rain goes to waste. This makes us happy.

Read more

Made by Happy Humans

Each EcoRight product is crafted with love in certified ethical facilities. This means equal opportunities, fair wages, up skilling opportunities and high levels of safety. Our facilities are certified SEDEX (4 pillar), FairTrade, Organic and Recycled.

Read more
Unlocking EcoRight Secrets: FAQs
What eco-friendly materials are used in the construction of EcoRight Convertible Tote Bag and Backpack?

EcoRight Convertible Tote Bag and Backpack are crafted from Jute and 100% organic cotton, a sustainable and environmentally responsible material. Juton (Jute + Organic cotton) is crafted without the use of harmful chemicals or pesticides, resulting in a lower environmental impact compared to conventional cotton production. By choosing these eco-conscious convertible bags, you are supporting sustainable practices and reducing waste generated by single-use bags.
What are the dimensions and storage capacity of EcoRight Convertible Tote Bag and Backpack?

The EcoRight Convertible Tote Bag and Backpack offer a versatile design with dimensions measuring approximately 16 inches in height, 11.5 inches in width, and 6 inches in depth. These bags provide ample space to carry everyday essentials such as books, wallets,water bottle and more. The convertible design allows you to switch between tote bag and backpack styles, providing convenience and functionality for various outings, including shopping, work, or casual gatherings.
How do I care for my EcoRight Convertible Tote Bag and Backpack to ensure its durability and maintain its appearance?

To properly care for your EcoRight Convertible Tote Bag and Backpack, it is recommended to spot clean or wipe with a damp cloth. Avoid using bleach or fabric softeners, as these may damage the organic cotton material. After washing, reshape the bag and allow it to air-dry completely before using or storing it. Regular care will help maintain the quality and appearance of your eco-friendly convertible bag.
Are EcoRight Convertible Tote Bags and Backpacks suitable for various occasions and outfits?

Yes, EcoRight Convertible Tote Bags and Backpacks are designed to be versatile and suitable for a wide range of occasions and outfits. Their practical design and durable organic cotton material make them perfect for work, school, shopping, or daily use as a convenient accessory. With a variety of colors, patterns, and designs available, these eco-friendly bags offer both practicality and style for your on-the-go adventures and everyday needs.