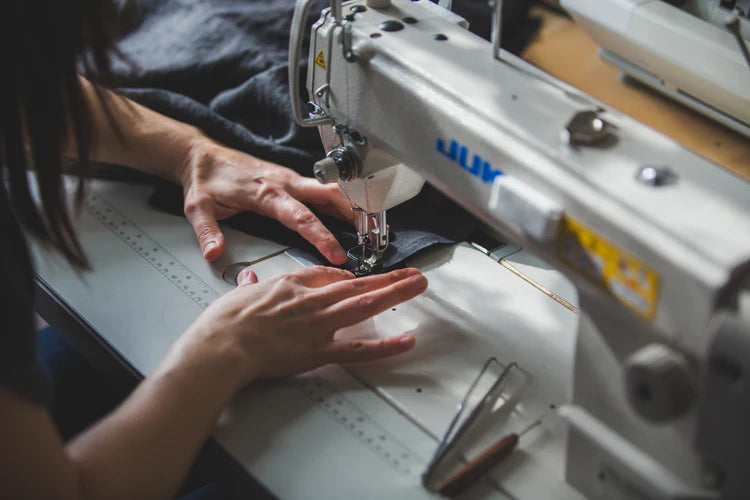 Meet the most important people at Ecoright
We love the hands that craft our products. We admire their tenacity, their skill and their hard work. We truly believe that we can create change, only because of them.
So, we treat them with the respect they deserve. This means the highest levels of ethics and social responsibility. It just makes sense to us, treat people with respect.
We treat them like we'd like to be treated ourselves.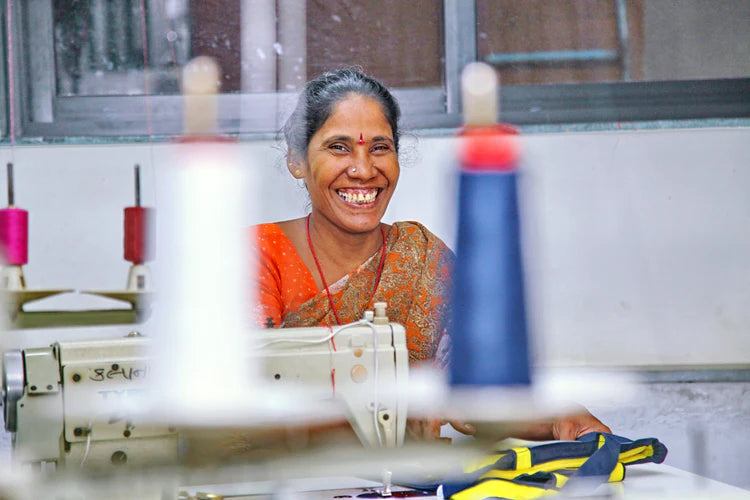 Each EcoRight product is crafted with love in certified ethical facilities. Our facilities are certified SEDEX (4 pillar) and FairTrade.
It means that we pay them fair wages and don't overwork them.
Don't discriminate based on gender, caste, creed, age or religion. #EqualOpportunities
Have the highest levels of safety (Everyone really loves the yearly fire training, it's become a point where they get to show off their knowledge)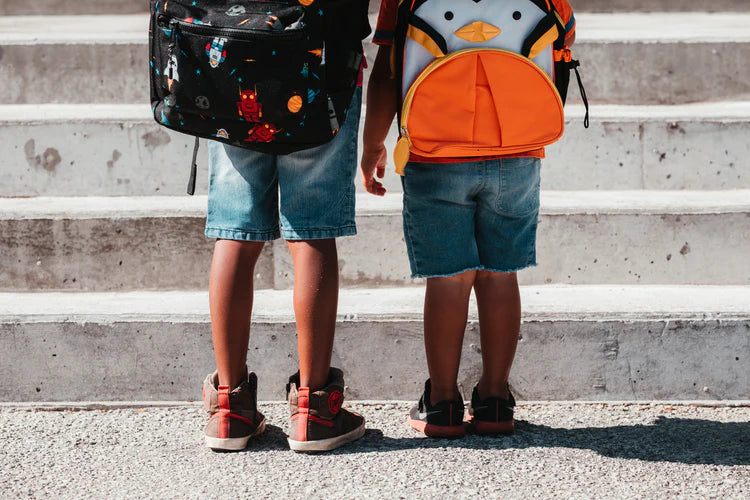 Image with text
Give interest free loans for the education of their children. Everyone deserves an equal opportunity.
The power to change things. Through various formal mechanisms, every single person has the power to air their grievance. Don't we all need someone who will listen to us and help us?
We take them out for a few days a year on an all expense paid vacation. Happy employees work better, it's as simple as that. Also, they deserve a bit of fun.