Who runs the world? Both men and women. That's what the women here say when asked about work, life and everything in between.
Enter EcoRight's premises and there's 4 out of 5 chances you'll stumble upon a woman.
It is anything but surprising to have over 90% women in our workforce because we believe in the women in our community and our women believe in us and it is for this belief that EcoRight stands strong. Even when talking about managerial positions, about 60% of the positions in EcoRight are occupied by women.
https://www.instagram.com/p/Buu1SSYFPnB/
From production to supply, these wonderful ladies make sure your bag reaches you at the earliest. Whether it is Saroj ben- who heads the production unit or Princy- who manages shipments, they take care of every process there is.
Saroj ben has been heading the production unit of our Parent company, Norquest brands Pvt ltd for the past 30 years now. Ask Saroj ben about her service here and she'll make you pull a chair to tell you about it all. With a visible glint in her eyes and a seemingly proud posture, she will tell you how she has single-handedly taken care of the entire production unit that makes 2000 bags a day and how! And we can't agree more.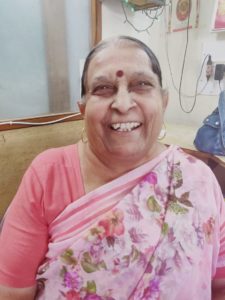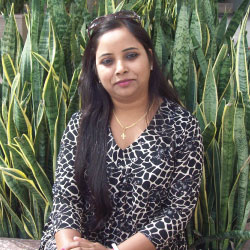 While Saroj ben is the strong force behind our production, our office has warriors too. Talk about Princy, every bag that goes out of EcoRight is looked after by her. At home, she is a wonderful wife and a loving mother and at office she's a fierce, hardworking woman who looks after all the shipments, e-commerce and analytics to make sure your bag reaches you in time. Drop by anytime and you will be greeted with a winning smile on her sunny disposition and homemade snacks.
For such wonderful women, we do as much as we can. From empowering lives, giving them a safe working environment (SEDEX audited facilities), clean drinking water and sanitation, to interest-free loans for the education of their children, and pension plans, we're celebrating women every day!!
On this very day, when we can say so much, all we want to say is 'Thank you'. Not 'Happy women's day', but 'Thank you'. To everyone out there, every woman going out, making things happen and to every man supporting her.
We hope you celebrate women, not just today but every day of your existence because we, and not just men and not just women, but we, run the world.
Forever celebrating women!!