5 Easy Ways to Go Plastic Free | How to Go Plastic Free
It is mind boggling how much plastic we go through in any given day, week or month. Here are 5 Easy Ways to Go Plastic Free.
It is those little things – that straw in your drink? That take-away salad bowl? That little bag you got at the market? That $1 bottle of water your grabbed on the way to work? All plastic, ALL.

We have produced more plastic in the last 10 years than we did in the last century. And what's more, every bit of plastic ever made exists somewhere in the world. Because plastic never biodegrades, it just never dies.
Some of them will be buried in the landfill; others will be floating around the sea, choking our animals, entering our water and our systems, blocking our waterways… And what is scary is how dependent today's generation is on plastic. It is everywhere!

But SURELY, SOMETHING can be done about it, right?? If we all use our voice, together we can (and we will btw) make this world a better place!!
But this shit isn't easy, so we made a little Cheat-sheet for everyone!
It's time to cheat plastic!!!
Once you see this stuff, you'll know how your everyday small steps can help stop plastic pollution.
Here are some tips on how to reduce your own plastic footprint.
Never drink bottled water


A Major part of our lifestyle is the water bottle!! Don't buy disposable plastic bottles , start carrying your own stainless steel bottle.
Cut out sodas, beverages! Start having fruits and juices in mugs!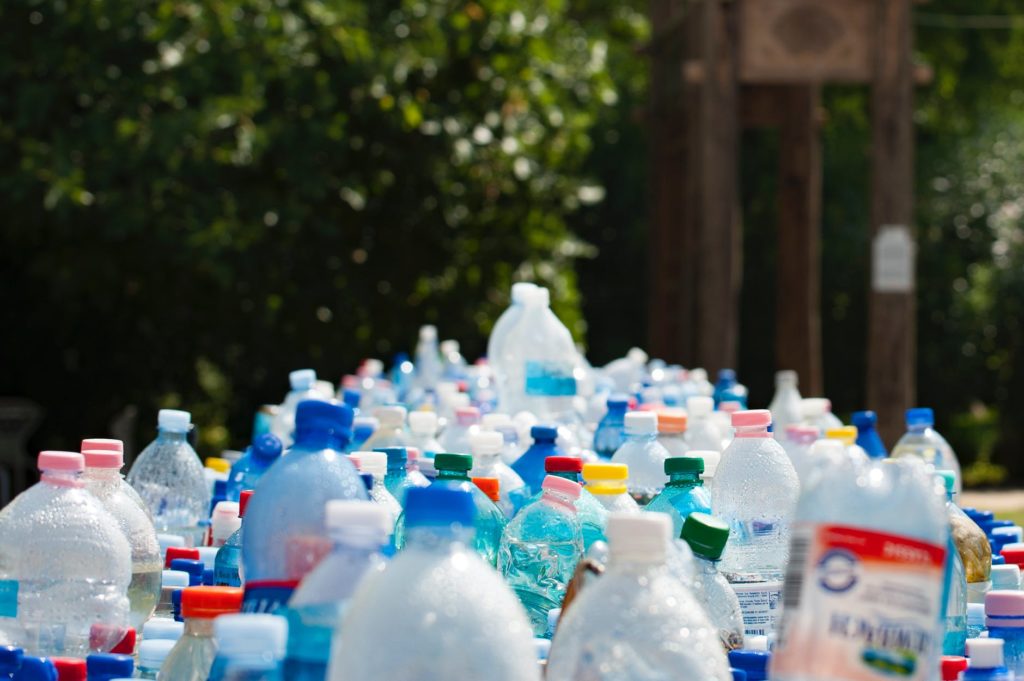 A bag doesn't mean the plastic bag. Get yourself an affordable, natural, reusable and appealing eco-friendly bag!
(We have got you covered with this one 😀 ) To buy Eco-Friendly Bags: Click on the link!



Say No to Plastic Straws! Please

How many plastic straws have you used in the last month? Chances are they're now making their way into our oceans!! You can help change these negative habits by switching and saying NO to plastic straws.
Take a pledge to say No straw for me, please!" – or choose one of the following:
Stainless steel.

Environmental friendly Paper straws are becoming common.





Bulk Shopping
I remember my mom buying stuff in bulk, only now I understand why bulk shopping is so cool. You can buy only what you need, whether in small portion. This will only mean less individual packing. After all, eco-friendly is the new cool. You can buy cloth vegetable storage bags for yourself. (Available here Bento Bags-Cotton )



Skip Toothbrush 😀 (Plastic Toothbrush!!)

Bamboo is one of the most Eco-friendly. Bamboo is the really very reliable in eco-friendly living. Bamboo toothbrush have biodegradable handles and they're stylish too!

Go plastic Free in your kitchen too!
Luckily, there are lots of simple ways to go plastic free in kitchen.

Store your food in glass or metal- #Saynotoplastic.

Choose reusable products.

Forget bottled water.

Get yourself a Bento Bags-Cotton Bags.